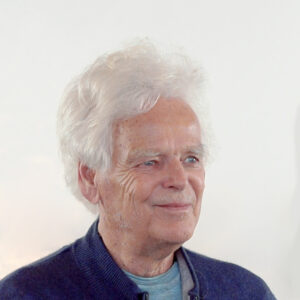 Founder of AHAM and Oshadhi
Dr. Malte Hozzel was born in Germany and received his Ph.D. from Heidelberg University in comparative literature and linguistics. His interest in self-knowledge via meditation led him to study and research essential oils.
In 1990 Dr. Hozzel founded the Ayus Essential Oils International company in Germany with the OSHADHI Aromatherapy line and then founded the Aromatherapy Seminar Center, ORTO DE PROUVENCO, in High Provence/France in 1992.
Malte has published numerous articles, blog posts and books on the transformation of modern society and on Holistic Aromatherapy. Over the last 30 years he has organized and participated in international Aromatherapy conferences in numerous countries around the globe.
"Plants remind us that all health lies between heaven and earth. Man and plants are created for each other, woven together into the great cycles of evolution"
Dr. Malte Hozzel