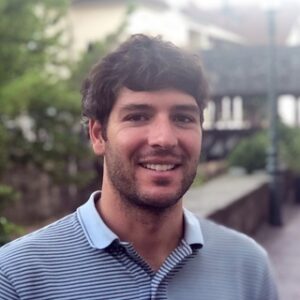 Aromatherapist and Founder of Conaroma
Son of Dr. Guilherme Oberlaender, Yan is a biologist and creator of Conaroma, an online aromatherapy congress that brings together more than 20,000 people a year. Entrepreneur and aromatherapist certified by the AIA (Alliance of International Aromatherapists).
Director and aromatherapist of Oshadhi's operations in Brazil, he dedicates his life to the research of aromatic plants and the dissemination of essential oils as a way to bring more health and well-being to humanity.